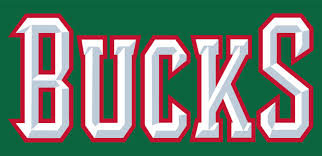 The NBA-Who's on Top?
We are at the Quarter mark of this year's NBA Season and both the Eastern Conference and the Western Conference have been playing some serious early competitive ball to jump start this NBA season 2019/2020.
The Milwaukee Bucks are taking claim of the No. 1 Spot on the Eastside for the time being with an impressive start of 20-3 record. The Bucks have been looking good and playing hard on both ends of the floor and although we are early in the season, they are definitely seeking to hold onto that No. 1 spot. The Boston Celtics' 16-5 record is a well-balanced squad with Kamba Walker now leading the show and definitely keeping it interesting with their play. The surprising play of the Miami Heat 17-6 has made things very interesting.With the addition of Jimmy Butler, the Heat have improved dramatically in a competitive way. Without Kawhi Leonard and Danny Green, our own Canadian Team the Defending Champs the Toronto Raptors 15-7 have managed to stay competitive at both ends of the floor and they're not showing any signs of folding under any pressure of the competitive Eastern Conference. That being said, the Philadelphia 76ers 17-7 and the Indiana Pacers 15-8 are not to be overlooked.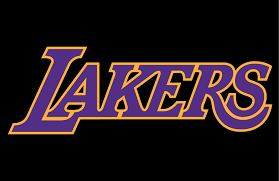 The Los Angeles Lakers are also taking claim of the No. 1 Spot on the Westside with their own impressive start of 21-3 records. The powerful combination plays of LeBron James and Anthony Davis creating havoc on both ends of the court is this year's version of showtime. The Lakers are looking to hold on to their No. 1 Spot but doing so will not be easy. The Dallas Mavericks 16-7 are surprisingly climbing up the rankings with their steady play as of late. They have a deceiving squad that can hang with the best of them on any given night. The Los Angeles Clippers 17-7 have all the goods and can turn things around in a blink of an eye. The combination of Kawhi Leonard and Paul George is certainly keeping this team in the running. The Houston Rockets 15-7 are not to be taking lightly. As long as they stay focused and competitive, they can duke it out with the best of them on any given night. The Western Conference is a battle within itself. That being said the Denver Nuggets 14-7 and Utah Jazz 13-10 can't be slept on just yet.
Stay tuned in. This NBA Season is full of surprises.
Blaze
On The Watch "It's All About The NBA-Who's On Top?"