The NBA-Who's On Top?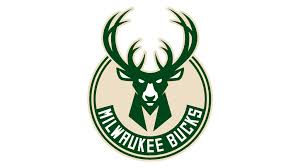 We are officially well passed the midpoint mark for the season with 57 plus Games played to date and lo and behold we have a new contender in the Milwaukee Bucks (43-14) holding down the No.1 Spot by a very small margin over our own Canadian team the Toronto Raptors (43-16). Giannis and The Bucks have been looking like legit contenders as of late. Real Talk! The Bucks as a Team are looking to secure their bid for the NBA Finals by balling hard every night with their MVP candidate Giannis Antetokounmpo leading the way with his do it all, no holds barred playmaking. Giannis is balling on another level right now and the Bucks are definitely benefiting from it. That being said, the Raptors still have a very good chance of claiming the No. 1 Spot in the Eastern Conference as do the Indiana Pacers (38-20), the Boston Celtics (37-21) and Philadelphia 76ers (37-21). They are all battling to secure a better seeding come Playoff time.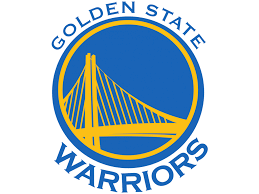 Holding down the Western Conference once again is the Defending Champs Golden State Warriors (41-16) but, surprisingly, behind them is the standout play of the Denver Nuggets (39-18). The Nuggets are the wild card in the Western Conference that can undeniably disrupt the seedings and possibly take the No.1 Spot if the Warriors are caught slipping. Real Talk! That being said, the Western Conference is still a tight and competitive race with Oklahoma City Thunder (37-20) balling hard while holding on to the third spot but could perhaps shuffle up or down with the Portland Trail Blazers (34-23) and the Houston Rockets (33-24) breathing down each other's necks. The Los Angeles Lakers (28-29) have fallen off as of late but do have "King James" on the squad that could still flip a switch and turn things around and get back into contention.
The landscape is changing fast for both conferences and making it that much more interesting. Keep tuned in to see the final stretch to the NBA's version of the "sweet 16" aka the Playoffs?
Blaze