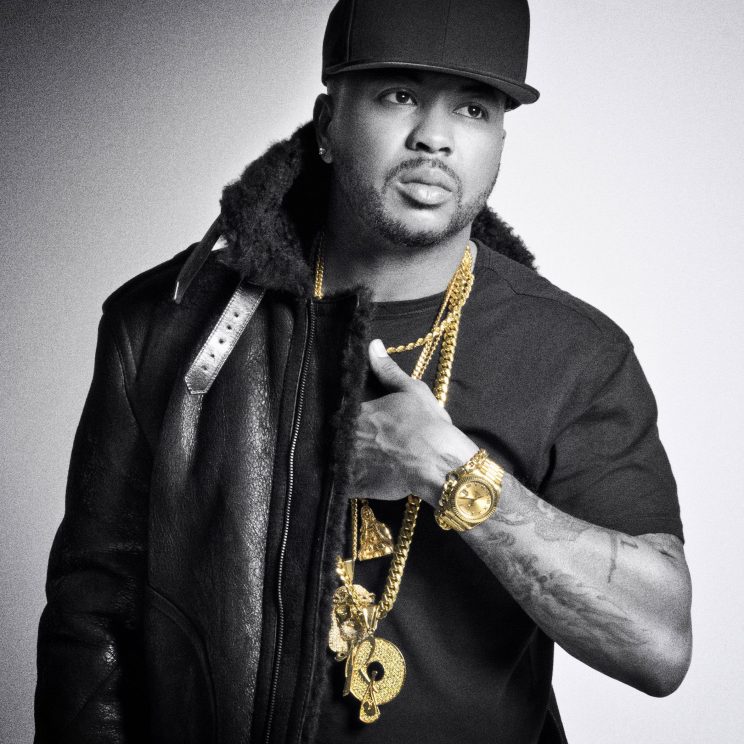 The-Dream aka Radio Killa is a gifted artist whose credentials in the Game speak for itself. Dream is a successful R&B/Pop, singer-songwriter and recording producer with a mean pen game. His writing skills are so tight that in a short period of time Dream has already picked up 3 Grammy Awards from his Songwriting Credit alone, courtesy of Beyonce and Rihanna. In 2007 Dream came in with a BANG.
He dropped his first studio LP in "Love Hate" and collected his first award as Best New Artist at the 2008 BET Awards. Personnel accolades aside Dream as successfully released 4 full lenghts LP's to date with his fifth recently released LP entitled "IV Play".
Each of his preceding albums carried HEAT BANGERS. REAL TALK! Judging by his extensive collaboration book from then and now, it's clear that Mr. Radio Killa 's got some sure shots and hidden gems on his latest offering to keep his Radio play in steady rotation REAL TALK!
For those who haven't yet sampled some of Dream's body of work, peep my DJ Blaze/The-Dream set on my mixtape sections and hear why The-Dream is the "Radio Killa" of the R&B Game.
Blaze