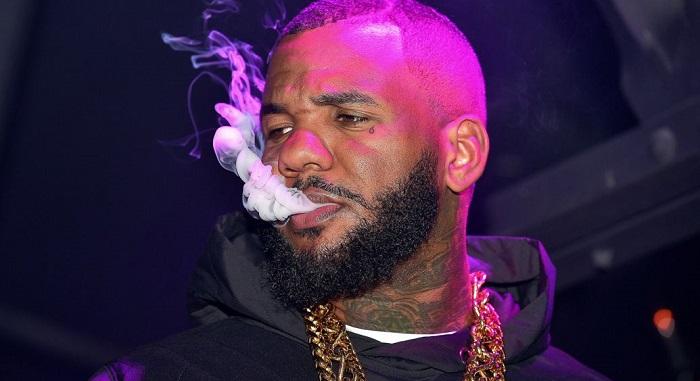 Hate him or love Him, your Boy Game is definitely a major player in the West Coast scene right now keeping it popping. For someone who came into the game under Dr. Dre's guidance, as his most Prominent Protégé, Game has undeniably lived up to the hype surrounding him.
From dropping his first Certified Platinum LP "The Documentary" in 2005 to shortly after being dropped from G-Unit, one can't help but see the growth Game had displayed throughout those difficult times in his career. Peeps in the industry had pretty much written him off, only to see the city of Compton stand behind him and back him up all the way to the top of the charts without the help of Dr. Dre or 50 Cent.
By doing so Game proved to himself and his peers that when focus your Boy is a BEAST on wax. Game got bars and can unquestionably hold his own with the best of them whether on a Hip Hop track or as a guess feature on an R&B track. Game is not one to spit some weak shit. With 4 studio albums complete with hits and a set of hidden gems on each and every one of them; Game's 5th LP "Jesus Piece" is destine to hit the top of the charts and showcase just how much of a REAL MC he really is on the Mic.
REAL TALK! Peep my DJ Blaze/Game set on my mixtapes section and see how the WEST keeps it Blazin.