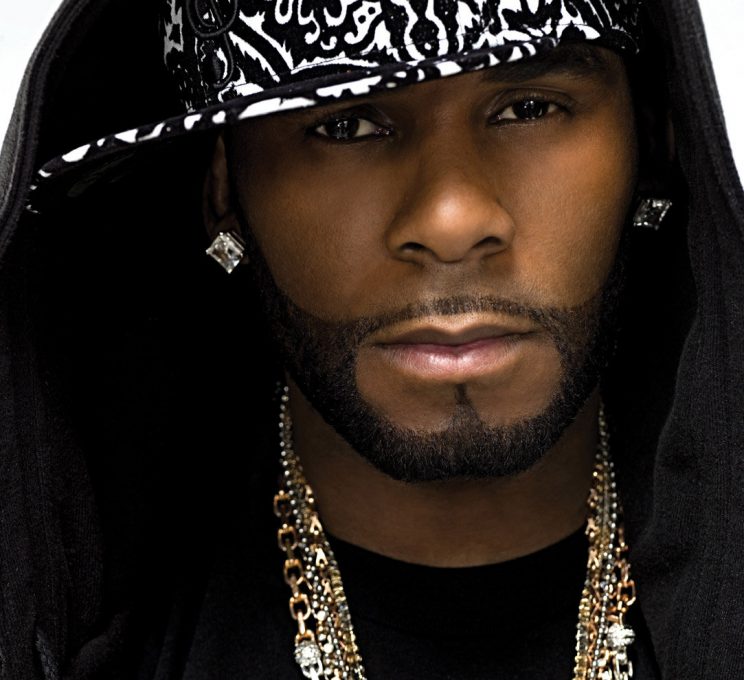 There's a lot of male R&B artists in the game claiming to being the best out right now, granted some artists have the drive and the momentum to claim that feeling right now, but REAL TALK you can't spell R&B without the R meaning Mr. R. Kelly, the dude from Chi Town that's been killing the airwaves since his debut in 1989.
Kell's is an R&B singer-songwriter, arranger, performer, music video director and record producer. REAL TALK! The man is known for crafting some crazy hits and I'm not talking just on the R&B tip, with the help of some of the Heavy Hitters in the rap game Kell's was able to create a new lane in the game of Hip Hop/R&B and by doing so he raised the bar up and changed the whole concept of how Hip Hop/R&B should be received and appreciated.
Till this day Kell's is still the Head Of State of the Hip Hop/R&B game REAL TALK! All the new artists coming out right now should stop throwing rocks at the Throne and instead take a page from Kell's music book and learn what it takes to stay and still be relevant in this game. REAL TALK! Check out my DJ Blaze/R.Kelly takeover set on my mixtapes section, its TIMELESS!!
On The Watch "It all about R.Kelly"