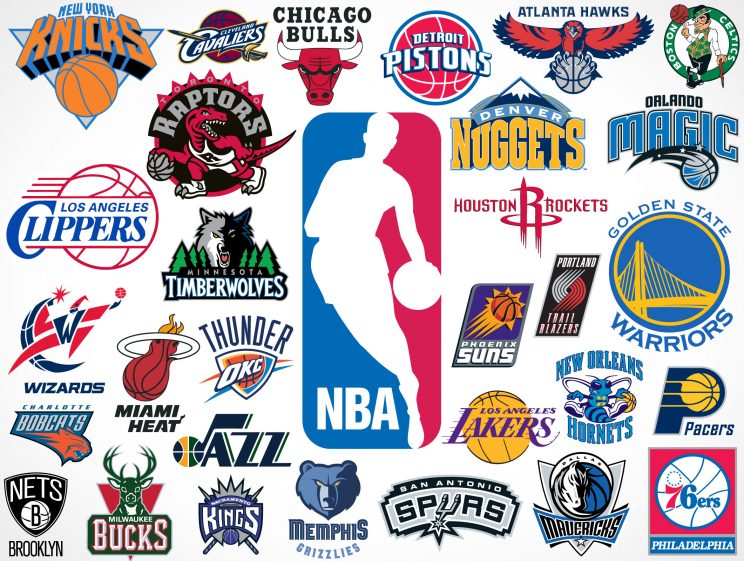 NBA CONFERENCE FINALS
The NBA's version of their Final 4 is about to start. The 2 teams representing the West Side in the Western Conference Finals this year is the No.2 seeded San Antonio Spurs and the fifth-seeded Memphis Grizzlies. I have to tip my "B" hat to them Boys at Memphis cause these Dudes came to play. The way they dismantled the L.A. Clippers in the first round and then they out-hustled and eliminated the No. 1 seeded Oklahoma City in five games in the second round, shows me that these Dudes are seriously thinking NBA Finals. REAL TALK! They have a well grounded Team orientate with an old school swagg that matches up very well with the 4 times defending Champs San Antonio Spurs, now its about defining who will be the chosen one to represent the West in the NBA Finals come June!
The 2 teams representing the East Side in the Eastern Conference Final this year is the No. 1 seeded defending NBA Champs Miami Heat and the 3rd seeded Indiana Pacers. I can't front on them Dudes from Miami cause with only 1 lost between the first and second round combine, clearly shows me just how dominant and tight their game is. REAL TALK! Awaiting the Heat though is a hungry and determine Pacer team with a SERIOUS chip on their shoulders. The Heat eliminated the Pacers last May in the semifinals 4-2, with that being said the Indiana players are still choked over that series, therefore this rematch will most likely be quite exciting to see just how the Pacers plan on dethroning the defending Champs and take hold of that final spot in representing the East in the NBA Finals come June!
Let the Final 4 of the NBA Begin!!!
Blaze
On The Watch "It's All About 2013 NBA CONFERENCE FINALS"