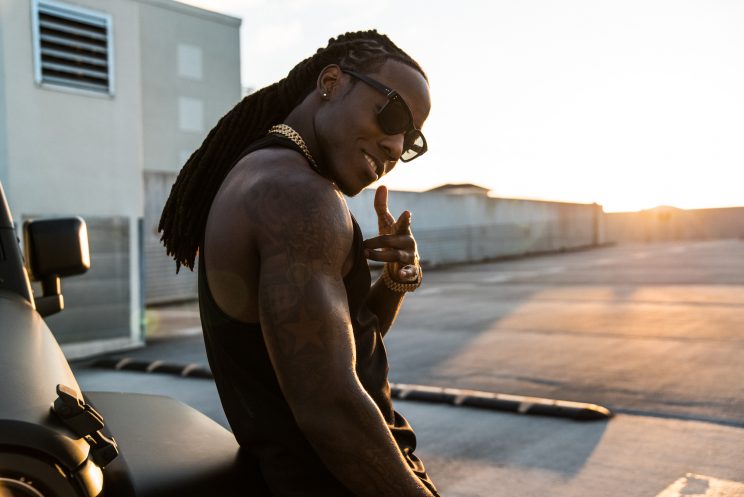 Ace Hood is one of the most underrated rappers in the Game today but with that being said he is as well one of the most talented young MC still killing the Game. His drive and dedication towards the Game speaks for itself.
Ace may be young in age but you'll never know it by the way he keeps them tracks coming left and right straight HEAT BANGERS for the clubs and the streets. With 13 Mixtapes and 3 LP's to date under his belt, you can clearly see that Ace is no slouch on the Mic, REAL TALK!
Homey got bars for days and that's for any hot feature needed, Hip Hop are R&B your Boy Ace got them hot "16″s on the go. Ace stays on his grind day in and day out if he's not on your radar right now then you're a sleeper. His next LP to be release some time this year is titled Trials & Tribulation.
Keep your ears and eyes on this Kat cause your Boy Ace is determined to make it to the top. REAL TALK! Until then check out my DJ Blaze/Ace Hood set on my mixtape section and see just how smooth your Boy Ace is on them beats.
Blaze
On The Watch "It's All About Ace Hood"