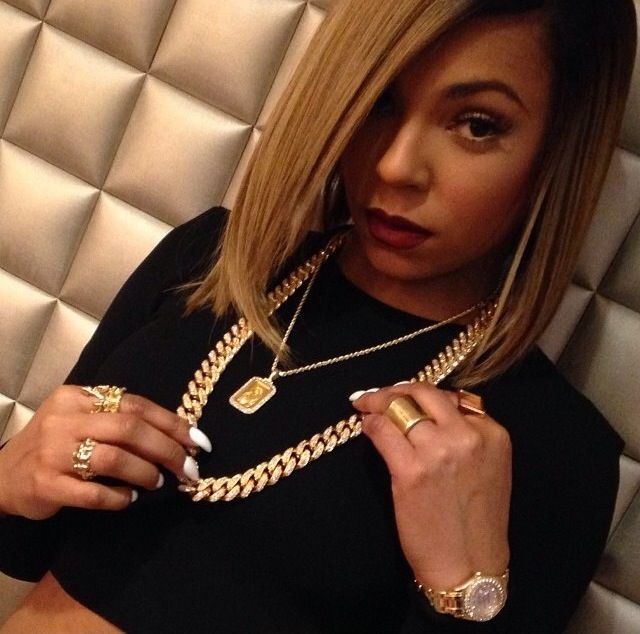 Grammy Award Winner Ashanti is back on the scene and ready to wreck havoc in the R&B world once again. With the release of her fifth studio Album "Braveheart" now on "deck" one can clearly see and appreciate the growth and maturity displayed between her previous offering till now.
Ashanti got her swagger back looking sexy and confident. Her track selection on this "LP" is on point; Homegirl definitely did her homework to capture the present vibe going on and to also let the competition know she ain't no newbie to this Game but a seasoned Artist with an even clearer future for days to come. REAL TALK!
The production on this Album is tight and crisps and the features just right. Homegirl got some sure shot "Bangers" that will unquestionably keep the Clubs moving and the Radio spins Blazin!! REAL TALK!
For those who are unfamiliar with Ashanti peep my DJ Blaze/Ashanti set on my mixtapes sections and hear the evolution that Ashanti "The Princess" brings back to the Game. REAL TALK!
Blaze
On The Watch "It's All About Ashanti"