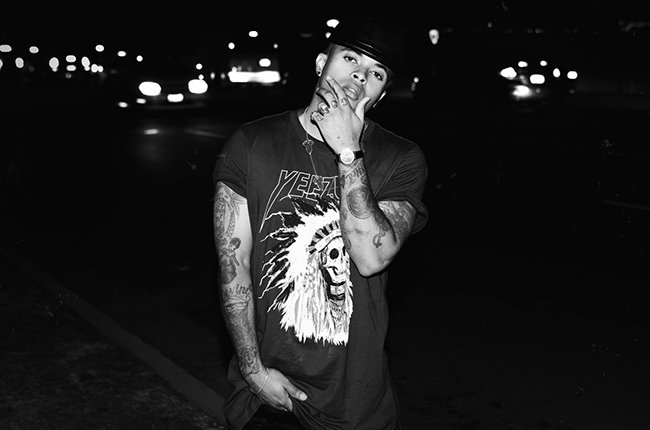 One of Cali's "Hidden Gem" in Super Songwriter Bobby Brackins is killing the airwaves with the release of his latest EP "To Live For." B. Brackins has been penning gems for quite a few chart topping artist in the Game to date but this EP "To Live For" we get to hear just how talented B. Brackins is when he's at the far front and not in the cut blessing other artist with them club popping joints. REAL TALK!
B. Brackins stayed true to himself and delivered us "another hit for the radio station." His extensive ear for "Dope Beats" is on full display along with the right features that make this EP a sure shot for the summer.
B. Brackins is a self-made artist who's been at it for quite some time but his steady grind and "PEN Game" is proof that his hard work to date is finally paying off. Cop the EP "To Live For" you will not be disappointed.
Keep your ears and eyes on this Kat and peep my DJ Blaze/Bobby Brackins takeover set on my mixtapes section and hear just how B. Brackins keeps the clubs popping!!
Blaze
On The Watch "IT's All About Bobby Brackins"