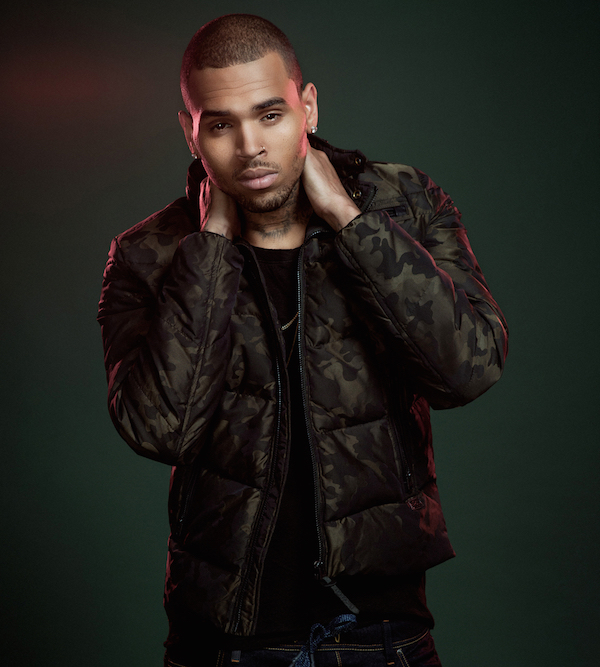 These past few years have been very challenging on a personal level for Breezy, but don't let the personal issues blind your judgement on this Kat cause your Boy Breezy is a "BEAST "on the grind once again. Breezy finished the Year 2014 on the top and started the New Year 2015 still blazin it up. REAL TALK!
Hits after Hits, Features after Features, your Boy stays high charting them tracks. Breezy has every music outlet on "LOCK" The Radio stations, The Clubs, Video play and the Blogs all over are Blazin up his "HITS" on a daily.
(Blazinone.com included) Good luck to the competition trying to derail this Kat off that No. 1 Spot that he's been holding cause when focus your Boy is the "TRUTH" The Fan Of Fan 2 LP with Tyga is set to drop this month and judging by the production and the "HIT" records blazon up that LP already, Breezy has once again outdone himself and placed the Hip Hop/R&B world on notice that he and his Partner in Crime (T-Raw) are not to be F*ck with.
The body of work displayed on this LP is definitely going to be blazin the airwaves steady in high rotation. Till then peep my DJ Blaze/Breezy Takeover set on my mixtape section and become a fan of a fan.
Blaze
On The Watch "It's All About Breezy"