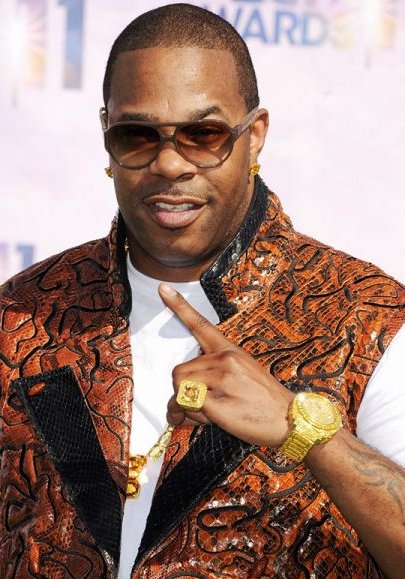 I've said it before and I will say it again Busta is a rare breed of an MC, the kind of veteran MC that the Hip Hop world should take notice of and appreciate for all the bars and gems he crafted throughout such a hard working and ever changing career.
Busta Rhymes is recognized has a top notch MC who's not to be f**k with. Whether you hear him on a straight Hard Core Hip Hop track or a crazy RnB club banger; your Boy Bussa Buss always delivers. With his new partnership with Google and with the release of his new and FREE LP Year of The Dragon being release exclusively through the Google search engine, Busta Rhymes has once again figured out a way to reestablish himself and his Conglomerate crew as a force to be taken seriously in this New Age Hip Hop Game.
With the help of YMCMB and Google, Busta Rhymes plans on taking the release of The Year of The Dragon has a gateway into enticing new and old consumers to come and ride with Bussa Buss on this new journey of his…
Peep my "The Year of The Dragon" set on my mixtape section, and have a listen to how Busta takes you back on that Hip Hop/RnB Vibe tip.
Blaze
On The Watch " It's All About Busta Rhymes"