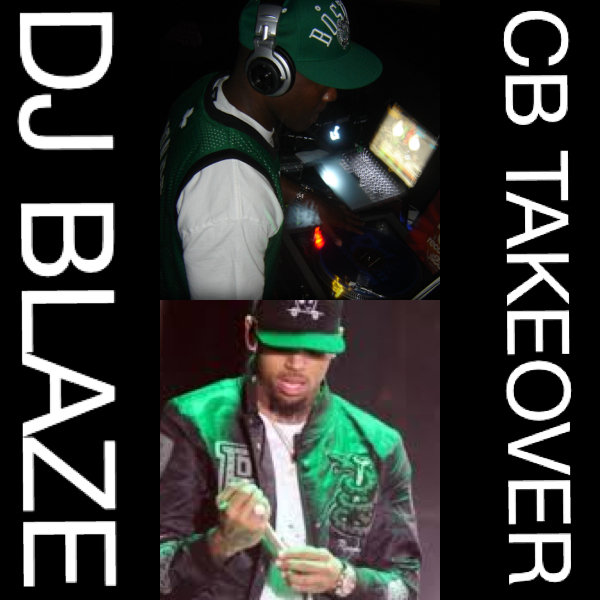 Chris Brown aka Chris Breezy has been on a steady grind ever since the release of his mixtape colabo with Tyga titled Fan Of A Fan back in 2010. We all know that Breezy can kill a mean vocal and tear the shit out of a dance floor but It's on that particular mixtape that Breezy stepped out of his usual box and experimented with rapping and showed us just how tight his delivery can be at lacing up a hot "16".
Breezy's no rookie when it comes to rapping and he definitely has what it takes to sell it to his fans. Breezy's been killing the charts all over the world; I'm talking by himself or has a feature, Breezy has been in high demand on the Radio in the Clubs and on the Talk Shows.
At the 2011 BET Awards Chris Breezy received 6 nominations and walk away with 5  awards  including Best Male R&B Artists of the Year. At the BET Hip Hop Awards Breezy collected 3 more awards including The People's Champ Award. To top the year 2011 Breezy also won Album of the Year award with F.A.M.E. at the Soul Train Music Awards. At the pace Chris Breezy's been working at right now, 2012 can only be another chart topping year for the dude. REAL TALK!
Be on the look out for Breezy's 5th LP called Fortune due possibly in March. In the mean time peep my DJ Blaze/Chris Brown Takeover set on my mixtape section. It's Blazin.
On The Watch " It's All About Chris Brown"