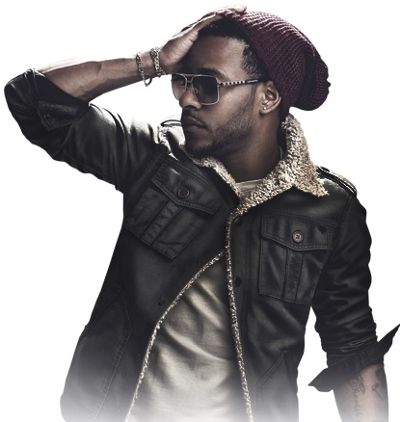 Eric Bellinger the unsung music assassin is at it again. Congratulation on the release of your highly anticipated "Cuffing Season" LP! You stayed true to the GAME and blessed us with a tight Album from top to bottom. That old school 90's vibe mixed in with that Hip Hop R&B is BANGIN! REAL TALK!
The growth and maturity in your "PEN" GAME is well displayed on this Album. Match that up with the countless features you've blessed us with so far this year and your Boy Eric B is staying winning on them charts. REAL TALK!
You're keeping that New wave of R&B alive and ticking. "Cuffing Season" is the type of Album that any real R&B fan can truly enjoy for their moneys worth. REAL TALK! Judging by the features and productions your Boy is definitely on the come up and on the right track.
Peep my DJ Blaze/Eric Bellinger sure shots of the summer on my mixtape section and hear your Boy Eric B bless them tracks "One Time". Cop this Album and I TRUST you will not be disappointed.
Blaze
On The Watch "It's All About Eric Bellinger"