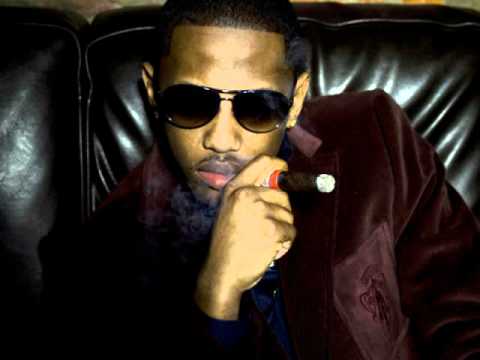 There's another rapper from the Bedford-Stuy neighborhood other then Jay-Z; who's paved himself quite the career in this here music game. Your Boy Fabolous is one of the utmost consistent hard working Rappers in the game today.
Fab as been in this game since 1998 and from the time he dropped his first verse on his first LP he's been blazin up the charts with HEAT BANGERS all the way through from his latest mixtapes. Fab knows how to keep his fans coming back anticipating more; If you got an R&B track in need of a hot 16, Fab is the guy to bless it right. As expected Fab always brings his A Game on every guest verse and never disappoints.
Fabolous is one of the most well rounded MC's in the game today; that is why in 2009, MTV rewarded Fab with a 8th spot ranking on their version of The Hottest MC's in the Game list. REAL TALK! Be on the look out for Fab's sixth LP due sometime this year.
In the mean time peep my DJ Blaze/Fabolous Takeover Set its FABULOSO!!
Blaze
On The Watch "It's All About Fabolous"