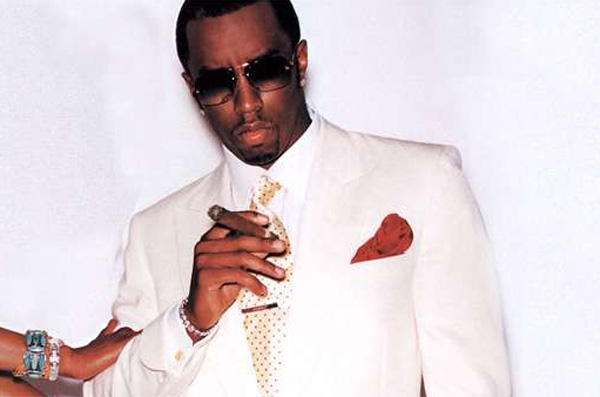 Forbes Hip Hop's Top 5 Wealthiest Artists
This year's Top Cash Cream Money Earner in the Game to date is none other then Mr. 3 Peat Cash King himself Diddy. Mr. Combs stayed true to the Game and kept his Hustle going non-stop through out the year to an estimated Net Worth of 580 million. REAL TALK!!!
2nd spot for the second time belongs to My Boy Jay with an estimated Net Worth of 475 Million and counting. Hov is a natural born Hustler with a keen eye for good Business so expects his numbers to be steady climbing come this time again next year.
The 3rd spot belongs to Dr. Dre with an estimated Net Worth of 300 Million. His Dre Beats Headphones are still killing the Game and not showing any type of decline any time soon.
YMCMB's Boss Birdman holds down the No. 4 spot with his estimated Net Worth of 150 Million. His Empire is growing by the day and so will his numbers come next year.
Mr. "Get Rich or Die Trying" 50 Cent, is this year's 5fh Top Earner with an estimated Net Worth of 125 Million. With multiple new Business ventures on the go this year; Fif as manage to secure his position on the" I Get Money Club" for many years to come. Congrats goes out to all returning members
Blaze
On The Watch "It's All About Forbes Hip Hop's Top 5 Wealthiest Artists"