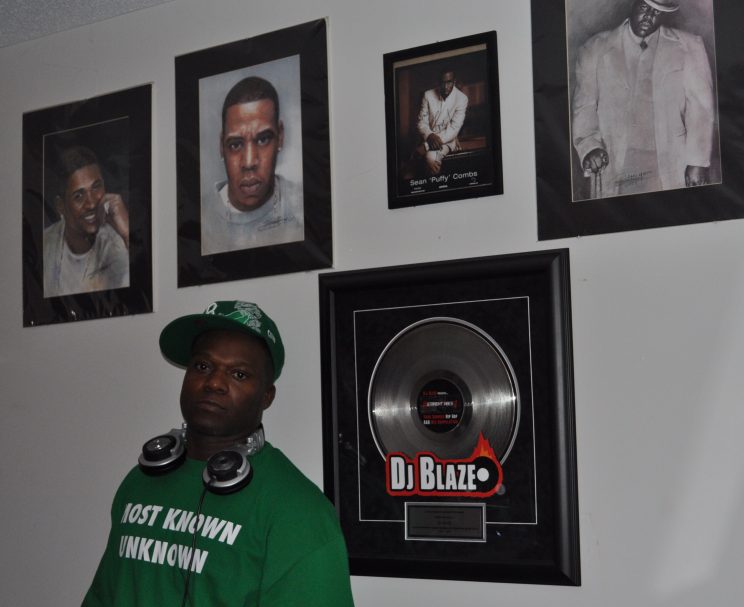 Hip Hop's vets in the GAME appear set to take over the airwaves in a BIG way for 2013. Peeps are going to be amazed by some of the faces that are going to be bringing in the HEAT to them Young Kats claiming to be the new faces of the GAME.
Now don't get me wrong some of these Young Kats came in the GAME and did their thang in 2012…REAL TALK! but truth be told the GAME needs a BETTER STANDARD and more SUBSTANCE so these Vets are just the right Peeps to bring BALANCE back into the GAME. REAL TALK! Now for 2013 these are the Kats I'm looking forward to BLAZE LP's from top to bottom.
The No. 1 Spot Hands Down Belongs To
My Man Hov-Poetry At His Best!
2) Rick Ross-Drops Heat Bangers Every Time Out!
3) Missy Elliott-What The Game's Been Missing!
4) Kanye West-He Makes It Look Too Easy!
5) JadaKiss-Top 5 Dead Or Alive! Nuff Said!
6) Busta Rhymes-Has The Yongin's Trippin Right Now!
7) Pusha T-Has The Streets Buzzin!
8 ) Ludacris-Ready And Loaded To Slap Any And All Competitors!
9) 50 Cent- Has Something To Prove REAL TALK!
10) Fabolous-Simply Never Falls off!
For My BONUS LP It's None Other Then
LL Cool J-Cause He Still Got Game!!
Now That's What I'm Talkin About!!! Veteran MC's at their Best for 2013!!!
Blaze
On The Watch "It's All About Hip Hop's Vets Taking Over in 2013"