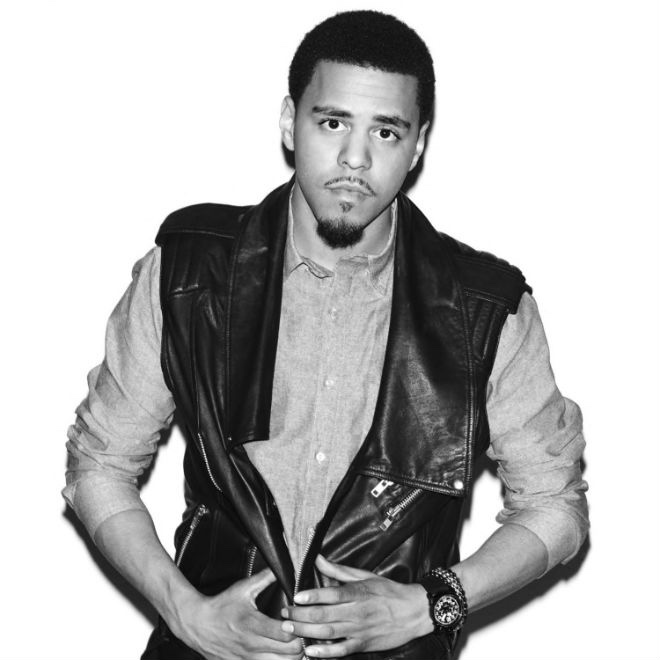 Jay-Z's first artist signed to Roc Nation was J.Cole. As the No. 1 Draft pic to a newly formed Label the pressure to succeed and deliver doubles right out the gates. REAL TALK! With the release of his second LP Born Sinner, Cole showed the world that hard work, patience and the dedication to achieve greatness pays off when you least expect it.
REAL TALK!
Born Sinner is a well-crafted LP from top to bottom. Cole displayed growth and maturity in the way he crafted each and every song. Cole is definitely no slouch on the Mic cause this Dude came in hard with them Bars on those Beats. REAL TALK!
With his swag on 100, Cole took it one step further and released his Born Sinner LP on the same day as Kanye West's Yeezus LP…. Now that's GANGSTA! Win or lose Cole's Born Sinner LP is a must have.
The body of work exhibited on this Album is serious and come award time J.Cole will undeniably cop some hardware off this tight LP, REAL TALK! "DON'T BE A SLEEPER" and make sure to cop your copy of the Born Sinner until then peep my DJ Blaze/J. Cole set on my mixtape section and peep what the HYPE is all about.
Blaze
On the Watch 'It's All About J.Cole"