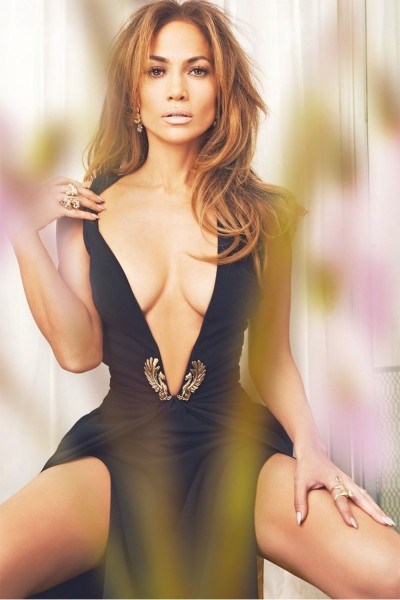 Bronx's New York Latina Bomb shells very own Jennifer Lopez aka Jenny From The Block; aka J-Lo is an Iconic Artist who started her journey has a Fly Girl Dancer on In Living Color in 1991 to becoming the highest paid Latin Entertainer till this day. REAL TALK!
Jenny has work long and hard to attain everything ever given to her. She's a well-seasoned actor, singer, producer, fashion designer and skillful dancer who's always ready to tear the floor down on any given night. Jenny's Global Iconic stature has help build her ever-growing Business Empire outside of being a serious hit in films and music. Jenny is one woman in my eyes that's never fallen off.
She stays looking sexy in every way possible with a self work ethic that any aspiring artist/actor can truly appreciate. With nine well-received LP's already under her belt to date, it's only right that Jenny From The Block returns back to the "HOOD" to share what she's learn through out her astonishing career.
Her latest offering Album is called "A.K.A." And judging by the sounds and features aligned on this Album J-Lo is definitely rejuvenated and back on the "BLOCK" reppin her swag heavy on them tracks. REAL TALK!
Peeps shouldn't sleep on this LP cause your Girl J-Lo has gotten some sure shots to keep her fans moving. To get familiar with her work peep my DJ Blaze/J-Lo set on my mixtapes section and grasps the stroll down Bronx New York.
Blaze
On The Watch "It's All About J-Lo"