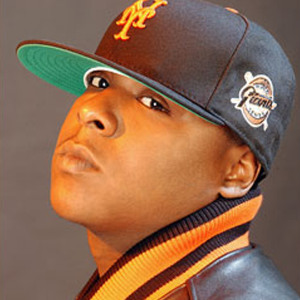 Top 5 dead or alive is what his peers in the game have labeled him; Jada is a lyrical assassin on the mic, hands down, his flow along side his own distinctive raspy voice, sets him apart from all coming or going competitors in the game, REAL TALK! Kiss has been quietly putting in some serious work as of late, blessing some serious hot 16's on some crazy Hip Hop and R&B tracks.
To be able to maneuver in and out of a tight Hip Hop/R&B track is not an easy task to do, only the best can pull that off but your Boy Kiss does it with such ease that you can't help but notice how gifted the man is when it comes to lacing up a tight track. Jada's new LP will be titled TOP 5 DEAD OR ALIVE, keep your ears and eyes open cause this LP is about to be FIRE!!
Until then peep my DJ Blaze/JadaKiss R&B Takeover set on my mixtapes section ITS CRAZY!!!!
Blaze
On The Watch "It's all About JadaKiss"