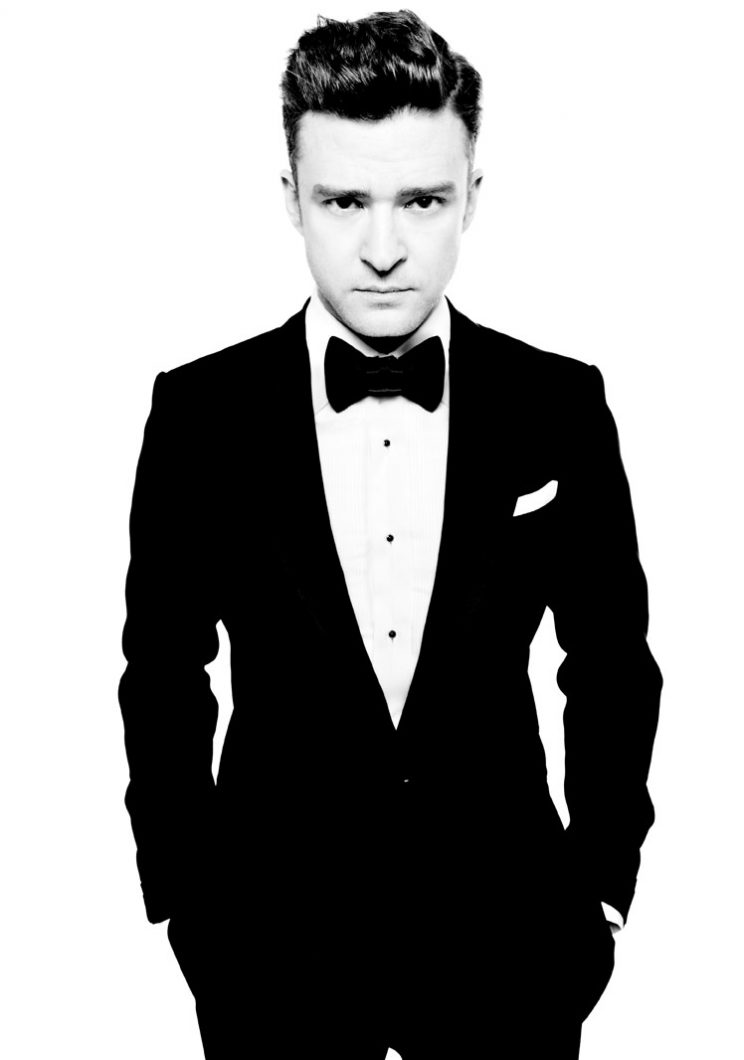 Justin Timberlake aka JT is a songwriter, dancer, record producer, actor and successful businessman who has established himself as one of the most commercially successful singers to ever do it this good in the Pop, Dance and R&B genres till this day. REAL TALK! With only 2 solo LP's dropped between the year 2002 and 2006, JT still solidified his position in the Game by dominating the charts worldwide and catering to the clubs and the radio stations along the way.
JT's work ethic, creativity and personal drive did not go unnoticed, as a solo artist JT pick up some esteemed hardware along the way, in 2006 he was the winner of 2 MTV Europe Music Awards for "Best Male Artist" and "Best Pop Artist". In 2007 JT was also Winner of four MTV Video Music Awards for "Male Artist Of The Year", Quadruple Threat of The Year, .
Judging from his production from his two previous Albums, one can clearly see how fearless and ingenious he was in staying ahead of the Game. With all the HYPE and anticipation surrounding the return of one of the BEST, one can only imagine what else JT has in store for his fans when his latest LP The 20/20 Experience hits the airwaves.
Keep in mind that his latest LP is a two-part offering (10 songs now/10 songs later)—end result, 20 Vision. REAL TALK! Keep your ears and eyes open till then but in the meantime check out my DJ Blaze/Justin Timberlake set on my mixtape section and peep his evolution.
Blaze
On The Watch " It's All About Justin Timberlake"