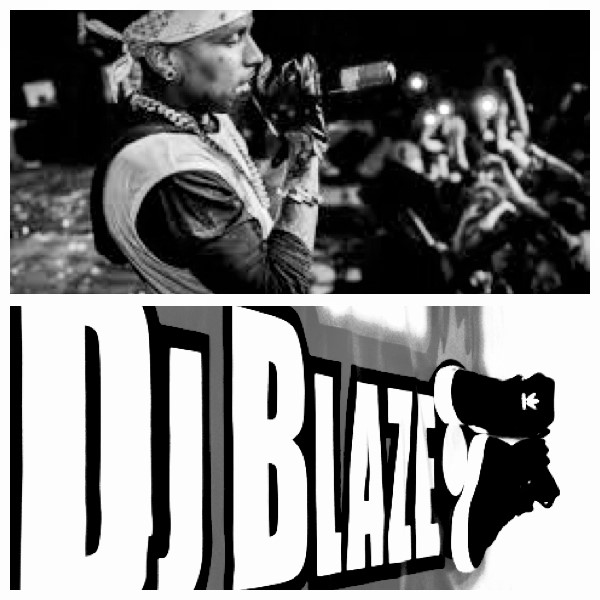 LA's very own Kid Ink is at it again Blazin up the airwaves with his latest Christmas offering LP "Summer In The Winter" Kid got that "juices" for crafting Hit Records on a consistent basis and with DJ Mustard holding the helms on this project, the Hits will definitely keep on hitting up the charts Worldwide. REAL TALK! "Summer In The Winter" is a well-crafted LP that has enough "Gems" to keep the Clubs and Radio heads wanting more from your Boy.
The combination of Kid Ink and DJ Mustard is a formula that works. The production on this LP is tight from Top to Bottom, from the features to the tight beats on deck; Kid Ink is keeping it Blazin. REAL TALK!
Make sure to Cop this LP "Summer In The Winter" cause your Boy Kid Ink is bringing in that "HEAT" for the Winter. If your still not sold on your Boy Peep my DJ Blaze/Kid Ink Takeover set on my mixtapes section and feel the vibes. REAL TALK!
Blaze
On The Watch "It's All About Kid Ink"