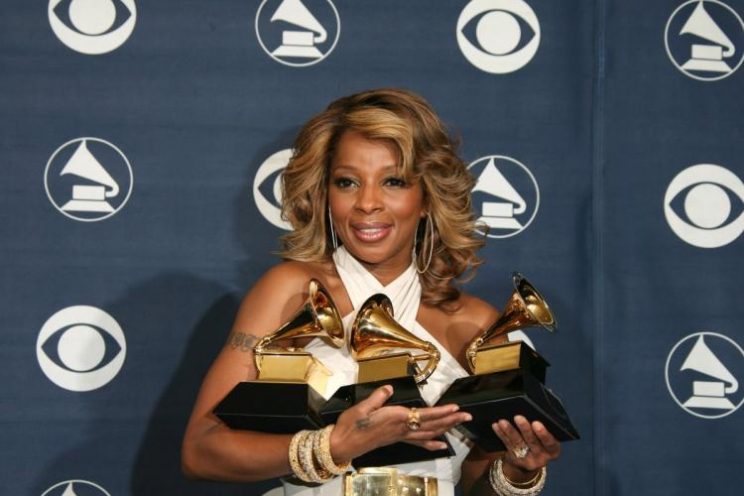 When it comes to who's running the game as a Male Artist in the R&B/Hip Hop world right now, I've already made it clear, it's your boy Kell's, so since we're keeping it 100; the Female Artist its none other than the Queen herself Ms. Mary J. Blige.
Mary has the honor of being the only artist with Grammy wins in R&B, Rap, Pop and Gospel. REAL TALK! Last year Billboards Magazine ranked MJB as the most successful female R&B artist of the past 25 years, she held down the number 2 spot overall. Mary's been banging out hits after hits from 1992 till this day.
MJB's swag is unmatched by today's newer artists. Her list of top guest features in the Hip Hop game is ridiculously long, radio loves her and the clubs can't get enough of her. No disrespect to all the hot new artists coming out right now but REAL TALK, MJB is the Truth and that's why she's the Undisputed Queen of the R&B hands down. Check out my DJ Blaze/Mary Blige Takeover Set on my mixtapes section, peep what I'm talking about.
Blaze
On The Watch It's All About Mary J Blige