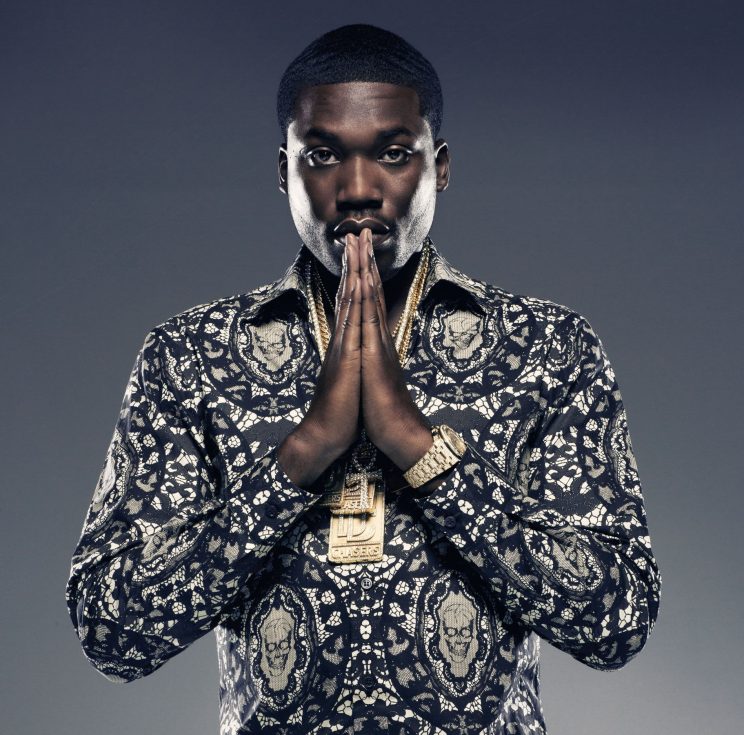 After the release of 2 well-received mixtapes (with the likes of an LP) Dreamchasers 1 and 2, your Boy Meek Mill just scored his Boss Rick Ross another hit LP to add to the ever-growing Maybach Music Group. With The release of his highly anticipated LP Dreams & Nightmares, Meek Mill made sure that all the hype and accolades surrounding him was not a fluke.
Meek is the truth and judging from the quality of music he blessed us with from his mix tapes to his LP, it was only right for Meek to stay consistent and deliver a body of work on Dreams & Nightmares that will have all his peers and fans tripping of every track from the beginning to the end. Meek put in some serious work to get to where he's at right now and as MMG's golden child, he's not about to drop the ball on this one anytime soon.
So for all you HATTERS looking for a fail from this Kat, look somewhere else cause your Boy Meek Mill dropped a serious LP in Dreams & Nightmares. Peeps and his peers need to keep an eye on this Kat cause his hunger and drive for success alone will definitely get him to the top of the food chain in this here Rap Game in no time REAL TALK! Peeps need to Cop the Dreams & Nightmares LP ASAP cause it's a sure shot BANGGER, until then check out my DJ Blaze/Meek Mill set on my mixtapes section and peep what the streets been talking about.
Blaze
On The Watch "It's All About Meek Mill"