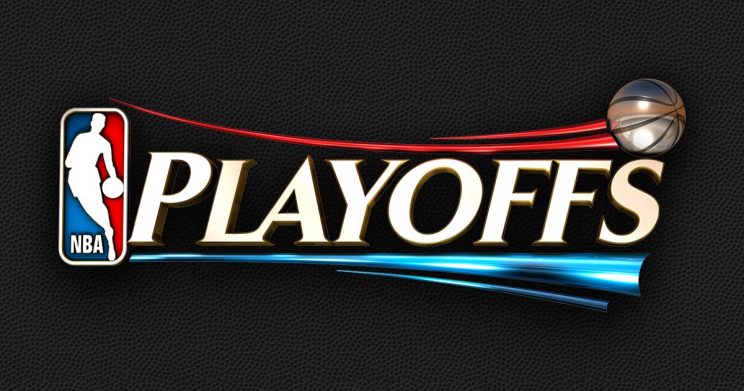 This NBA Season will be cemented in the History Books as one of the Best Season ever played. REAL TALK! We've witness a Living Legend Kobe Bryant walk away from the Game on his own terms with a "BANG" on Wednesday April 13, 2016.
Kobe blessed us by scoring an astonishing 60 points in a Lakers win in his Final NBA Show out. REAL TALK! 20 years of greatness with one Team in the Los Angeles Lakers, 5 NBA Championships, 1 Season MVP, and the Lakers All-Time Scoring Leader. The Black Mamba to me is the closes player to be matched to the Greatest Player in Michael Jordan. REAL TALK! You will be missed Kobe.
The Golden State Worriers have also cemented their names once again in the History Books by dethroning the record-setting Chicago Bulls of 95/96, doing them one game better by finishing the Season with a New NBA record of (73-9). Unbelievable!! These guys don't only own the West but the entire League. They have proven to be the Team to beat in order to get to the top of the food chain and has the No. 1 Seed in The Playoffs, taking them out will not be an easy task.
Golden State's Nemesis in the West is non other then The San Antonio Spurs (67-15). The Team is resilient, well grounded and may just have the right tools to upset the Defending Champs. That being said we can't overlook the strong play of The Oklahoma City Thunder cause these Kats are playing with a chip on there shoulders big enough to push them over the edge and into that No. 1 slot when all is said and done. REAL TALK!
On the East the No. 1 Seed belongs to The Cleveland Cavaliers (57-25) as expected but right behind them stands our Team from Up North The Toronto Raptors (56-26) Edged up and Battle ready to hopefully be part of the Final Dance come June?
The entire Eastern Conference stepped up their play this year REAL TALK! None of the series will be a cakewalk for any of the Playoffs Team this go around. This year Playoffs are bound to shake up The League in a positive way. Tune in this Saturday April 16, 2016 and don't miss the Action of the 2016 Playoffs.
Blaze
On The Watch "It's All About NBA PLAYOFFS 2016"