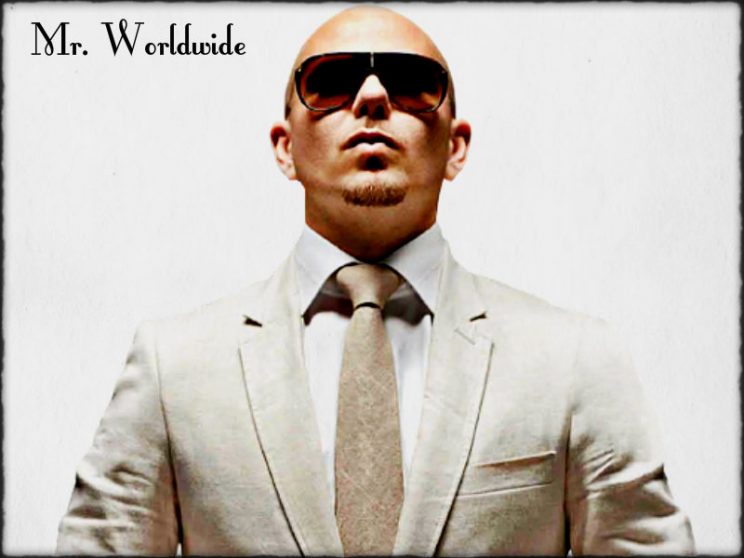 Pitbull aka Mr. Worldwide is not just a rapper, singer-songwriter and a record producer; he's a brand within himself who has managed in a short period of time to branch out all over the world while catering to all genre of music out there. I'm talking about Hip Hop, Urban, Latin, Pop and European. Pitbull's fan base is ridiculous and his style of music holds no boundaries. Mr. Worldwide is known to deliver hit records at a steady pace. REAL TALK!
Check the charts across the board; Pitbull is constantly on the top 100, top ten in Canada, UK, Italy, France, The Netherlands and the European top 100. Clubs can't get enough of him; Radio stations have Mr. Worldwide in heavy rotation daily. Due to his positive influence in the entertainment industry; Pitbull will be receiving top honors at the 19th Annual BMI Awards show, which will take place this March, in Las Vegas. An award well deserved to a man who never stop believing in himself.
Peep my DJ Blaze/Pitbull Takeover set it's the TRUTH!!
Blaze
On The Watch "It's All About PitBull"