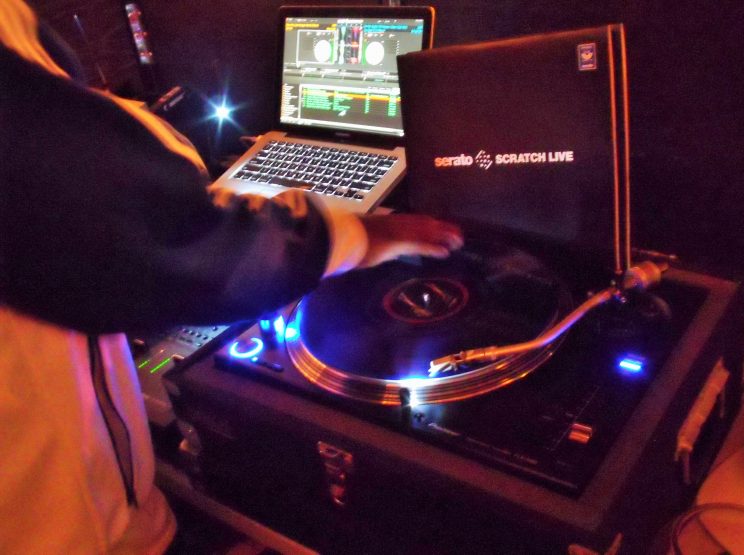 A Posse Cut to me can either break you or make you. REAL TALK! In this day and age in the Game we don't see too many rappers from different clicks and part of town getting together and destroying a sick beat due to the fact that the respect for one another is bogus and that some of the rappers in the Game today or afraid of a friendly competition from time to time. Back in the day that wasn't an issue, rappers from different clicks and hoods wanted to see how they could hold their own among some of the Heavy Hitters of there time.
Shit was real back then, if you were a real lyricist then you jumped on the opportunity to showcase your skills amongst other lyricist alike bars for bars, especially if they (The Artist) called on you personally to jump on that particular track. REAL TALK! I tip my "B" hat to Big Sean for giving the Hip Hop World a sick track in "Control" featuring Kendrick Lamar and & Jay Electronica.
This track is what the Game been missing, a "No Holds Bars" type of lyrical bravado friendly competition amongst one another and pushing all other rappers to step their "BARS" up. REAL TALK!
Peep my DJ Blaze/Posse Cut set on my mixtape section and hear what "THE GAME BEEN MISSING".
Blaze
On The Watch "It's All About Posse Cuts"