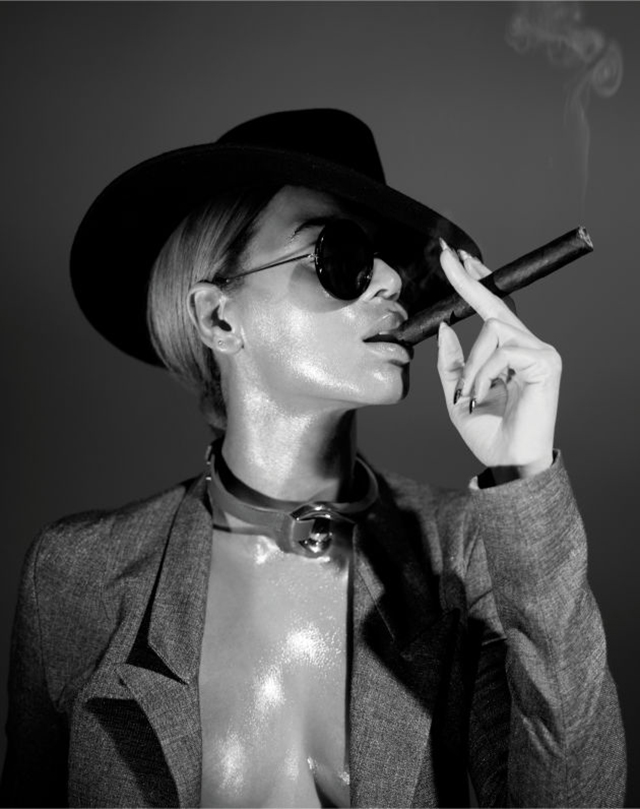 It is said that the definition of a DIVA is a female singer who has enjoyed great popular success; now with that being said the woman that fits that criteria to a "T" in my eyes is non other then Queen "B" Beyoncé aka Sasha Fierce.
This woman as not stop working since she first got her brake at the tender age of 16 as lead singer of the world's Best-Selling R&B Girl Group Destiny's Child. Has a group the girls of Destiny Child had all cemented there mark into the Game for many years to come but as a solo artist Queen '"B" had established herself has the unprecedented female version of a Hustla. REAL TALK! Her first LP "Dangerously In Love" released in 2003 brought in some serious hardware.
Five Grammy Awards, 11 million copies sold; a Star/Diva is unleashed. Fast-forward to today, 15 years of a star-studded career, 4 very successful Album's, 118 million records sold as a solo artist, 17 Grammy Awards earned to date and one of the Best-Selling Music Artists of all time. REAL TALK!
She sales out Arena's and Stadiums Worldwide, annihilates Billboard's charts across the board and is in steady rotation on Video and Radio play Internationally. That being said it's only right that the Queen be allowed to "talk that sh*t" on certain records to all her Haters still tripping of her well earned "FAME".
Peep my set on my mixtape section and listen to Queen "B" 's G'd Up side and Bow Down!
Blaze
On The Watch "It's All About Queen "B" Beyoncé"