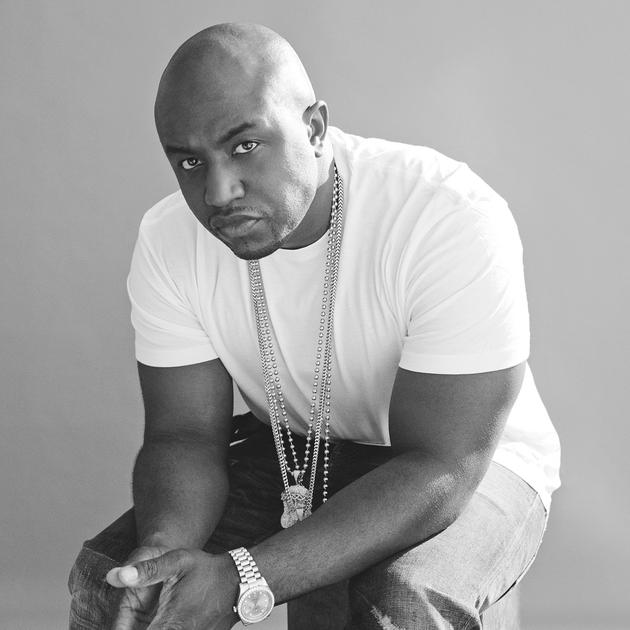 Sometimes the path you take to achieve your goals can be the one that you least expect. Rico Love came into the game has a Vocalist and a Rapper but soon found out that his hidden talent was Songwriting and Producing dope beats. REAL TALK!
Rico has penned and produced hit records for the likes of Usher, Beyoncé, Diddy, Fantasia, Nelly, Kelly Rowland and Chris Brown, just to name a few. The man has the gift to create for any genres needed from him. His track record speaks for itself. REAL TALK!
It's only fitting that from time to time the man behind the "Pen" loosens up his tie and enters the "Booth" to showcase his love and passion as an artist. Your Boy Rico got Bars and a Voice to serenade the ladies and feed the streets like a certified Fly Boy that he is. Check out his latest EP offering "Discrete Luxury" or his recently released mixtape "EL Presidente" Your Boy is talking that fly sh*t with the confidence of "G".
For the doubters out there who don't believe in Rico, peep my DJ Blaze/Rico Love set on my mixtapes section and listen to the man behind the "Pen" talkin that real talk!
Blaze
On The Watch "It's All About Rico Love"