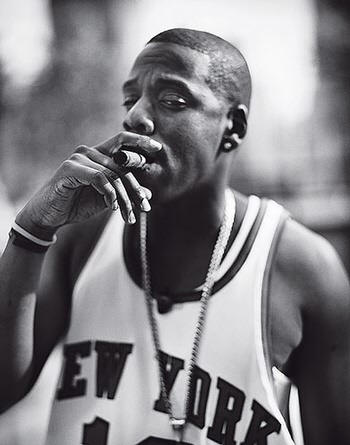 THE G.O.A.T.!
We are at the half way mark for the year 2013 and my Boy Hov has officially killed the competition for the rest of the year. REAL TALK! With his latest offering Magna Carta Holy Grail, Jay relives his past and present in such a vivid way you actually think you've lived it with him. REAL TALK!
With 12 solo LP's to date under his belt, one can clearly see and appreciate his growth displayed throughout his ever growing catalog of hit records. To me Jay is the G.O.A.T. hands down! Love him or hate him Jay walks it like he talks it.
Jay proves it to the world once again that he hasn't lost a step in this here Rap Game. Hov is that "Blue Print" the "Michael Jordan" of the Hip Hop World, a Trendsetter a Brand, who's always been one step ahead of the Business aspect of things from day one.
On Magna Carta Holy Grail Jay's swag is on 100 REAL TALK! He's in a good frame of mind right now and feeling good about where he's at in life in general but showing no signs of stopping anytime soon. If Jay is your competition you need to pay attention to how he delivers the REAL on his real life stories throughout M.C.H.G. School is in progress.
Peep my DJ Blaze Jay-Z The G.O.A.T. Takeover set on my mixtape section and get a tutorial on how Hov is doing it Big Boy Style. REAL TALK!
Blaze
On The Watch "It's All About THE G.O.A.T. Jay Z"