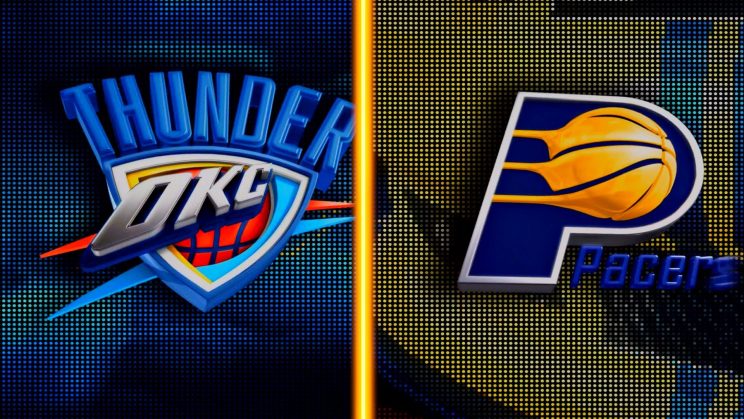 The NBA-Who's On Top?
We are officially passed the midpoint mark for the season with over 42 games played and still representing the EAST with their No. 1 Defensive team in the league, we have the Indiana Pacers leading in the far front with a team first mentality that's been working wonders for them so far. The Pacers are clearly focus and determine to hold on to that No. 1 seed come playoff time. Their game is tight and their team well balanced with a discipline worthy of an NBA's Finals showing.
Hopping to stunt their drive is The Defending Champs The Miami Heat. The "CROWN" still belongs to them even if they do look wounded at times; they still have the time and the experience to turn things around come playoff time. As for the remaining Eastern teams still gunning for a spot in the playoffs, 3 to 8 have yet to be concrete. Expect a dogfight for those spots to be filled.
Now for the Wild Wild West, it's a whole different story. The West is deep and loaded and the competition is fierce. Sitting atop this time around are the Oklahoma City Thunder with them being the Top Defensive Team to beat, however with the WEST being so competitive holding on to the No. 1 spot is a challenged within itself.
The Spurs as usual have worked their way back to the top as the second seed but with many injuries to key players, I'm just not sure if they will hold on to that spot for very long. The Portland Trail Blazers have played like true contenders throughout the first half of the season so expect them to keep hovering around the 1 to 3 spot for the remaining of the season. Now for the remaining playoff spots between 4 and 8, expect the unexpected cause any one of these teams gunning it out can move up the food chain in no time.
Keep your eyes and ears tuned in cause the spotlight is on high for the remaining part of the NBA season. REAL TALK!
Blaze
On The Watch "It's All About The NBA-Who's On Top"