'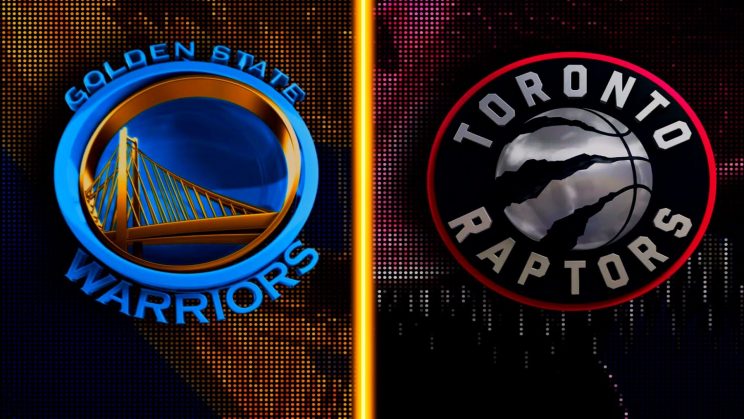 The NBA-Who's On Top?
With only a quarter of the regular season down, one can't front on the surprising rise of our own Canadian Team, The Toronto Raptors. (including me) This team from Up North is still flying high off last years NBA Season and leading the EAST right out the gate with a record of 16-6.
Good enough for the No. 1 seed in the EAST for now. The Eastern Conference has a whole is already doing better than last year around this time of the year. As I'm writing this, five Teams are already sitting above the 500 PCT mark. Now that's definitely an improvement worth feeling positive about. REAL TALK!
With that being said the WESTSIDE still has a convincing hold over which side has the strongest coast. Leading the Western Conference this time around is the hot shooting Golden State Warriors with a league leading record of 19-2.
Holding on to that No. 1 seed will not be a cakewalk considering the Western Conference The Eastern Conferencealready has 10 Teams above 500 PCT. The Challenge presents itself to both Teams representing their respective coast to see if The Toronto Raptors or The Golden State Warriors is truly contender worthy. Only time will tell cause we still have lots of Ball to be played. Keep tuning In!!
Blaze
On The Watch "It's All About The NBA-Who's On Top?"