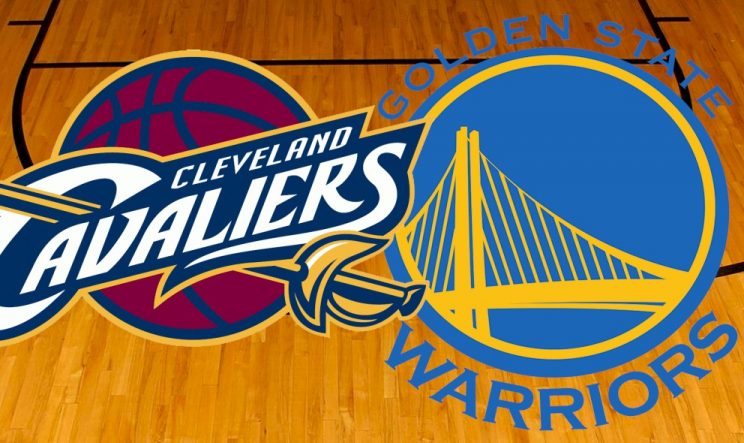 The NBA-Who's On Top?
We are officially over passed the midpoint mark for the season with 52 Games played and just like last year The Golden State Warriors are still Blazin through the league with the No. 1 Spot and still showing improvement from Game to Game. The San Antonio Spurs are still strong and steady chasing down the Warriors while keeping the rest of the league on notice that they are not done yet.
Oklahoma City has regained their winning ways and seems to be back on track, as for the rest of the Western teams gunning for a playoff spot from 5 to 8 is a toss up right now cause every remaining Game is a must win situation for them. REAL TALK!
It's been a while since we last witness 8 Eastern Conference Teams already sporting the 500 PCT mark at this point in the season. REAL TALK! The Eastern Conference Teams have all stepped up their competitive play and leading the pack once again is The Cleveland Cavaliers with our team from Up North The Toronto Raptors not far behind but the surprising play of The Boston Celtics and the remaining Eastern playoffs Teams is definitely something to be optimistic about.
Injuries to various teams have once again thrown a wrench to league play but the second half of the season is still as intriguing as ever so KEEP TUNING IN to so see who will make the final CUT! REAL TALK!
Blaze
On The Watch "It's All About The NBA-Who's On Top?"