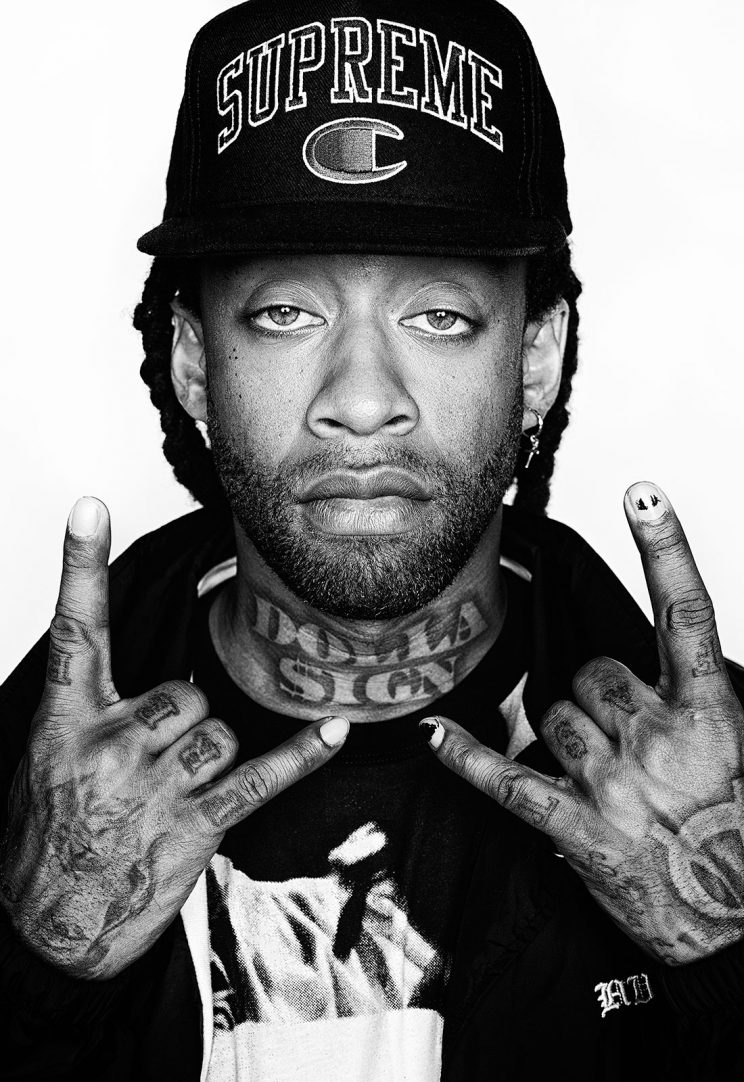 Ty Dolla $ign Is another up and coming "Quadruple Threat", Grammy-nominated Singer, Rapper, and Producer from the West Coast that has been tearing up the airwaves with his own unique and distinctive raspy voice in demand REAL HEAVY on them Hip Hop/R&B tracks. REAL TALK! Dude got that "JUICE" right now and along with his two partners DJ Mustard and YG, the WESTSIDE hasn't stop bringing in the "HEAT" steady climbing on them charts. REAL TALK!
Ty is not your typical crooner for hire; this Kats "PEN" Game is just as serious. Ty has already co-written or produced work with some movers and shakers in the Game of the likes of Chris Brown, Rihanna, Snoop Dogg, Wiz Khalifa, B.o.B and Jennifer Lopez just to name a few.
With a slew of mixtapes under his belt to date and his latest EP "Sign Language" out right now, one can truly appreciate his writing ability and special ear for music displayed throw-out his body of work.
Ty is the "TRUTH" and if your still skeptic about him and his music then you should check out my DJ Blaze/Ty Dolla $ign set on my mixtapes section and become a believer of true talent at work.
Blaze
On The Watch "It's All About Ty Dolla $ign"