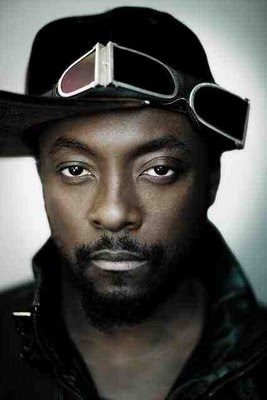 Will.I.Am who is a founding member of The Black Eyed Peas, has crafted himself quite a career as a solo artist. With four solo LP's under his belt to date; one can clearly appreciate just how talented and gifted he really is. Being able to write and produce your own music can open up so many doors for an artist of his caliber.
With such a futuristic mind, Will.I.Am is constantly pushing the boundaries of his creativity. His sound is electrifying and distinctive all in one. The Clubs and the Radio stations constantly keep him in rotation. The music that Will.I.Am creates is known and appreciated worldwide.
His ear for the production side has also lured some of today's top notch artists in the Game to create some memorable collaborations such as; the late Michael Jackson, Rihanna, Usher, Justin Bieber and David Guetta, just to name a few. Will.I.Am's style of music is bound to make you move some how some way.
Peep my DJ Blaze/Will.I.Am set on my mixtape section and feel the VIBE that I'm talking about.
Blaze
On The Watch "It's All About Will.I.Am"