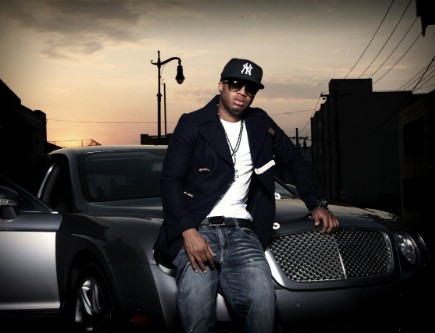 What started out in 1993 as a record company that was home to such artist as .The Notorious B.I.G., Faith Evans, Mase,  and Graig Mack, has now grown into this fresher and up-to-date version dubbed Bad Boy 2.0. Alongside the current signing of New York's French Montana and Cleveland Ohio's Machine Gun Kelly; together with existing members Cassie and Red Café; Bad Boy 2.0. is primed and ready to take over the reigns as the tightest crew in the game today. With the recent release of Bad Boy's latest mixtape called Bad Boy Presents "The Preview" which is a showcase of different upcoming projects due for release in 2012 on the rejuvenated records label, Bad Boy is back in full effect, REAL TALK! Men lie Women lie but numbers don't.
Do yourselves a favor and check out the top 100 Hip Hop/R&B charts across the board and I'm sure you'll find any one of these artists blazing up the charts on heavy rotation in the Clubs or Radio. The radar is definitely on them right now but I'm thinking my boy Red Café, is gearing up to shake NY on some Brooklyn tip where he will invite everyone to come fly with him all the way to the top of Bad Boy 2.0.
Check out my DJ Blaze/Red Café Takeover set on my mixtapes section and peep how Mr. Café flips it one time for his city!
Blaze
On The Watch "It's All About Bad Boy Records"