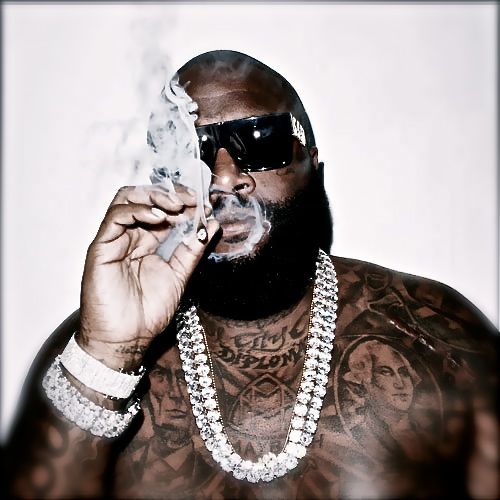 Its that time of the year again when MTV News' Hip Hop Brain Trust confuse the Hip Hop world by unveiling to the masses their version of the Hottest 10 MC's In The Game for 2011.
The criteria required were as fallowed: 1) Impact 2) Buzz 3) Sales 4) Lyrics 5) Swag 6) Intangibles.
MTV bequeathed Ross with the #1 spot. REAL TALK! Ross definitely killed it in every criteria HANDS DOWN, (no dispute there) but from 2 to 10 we definitely need a referee in the
Building for this one. Peep what I'm talking about.
1-Rick Ross
2-Drake
3-Kanye West
4-Nicki Minaj
5-Lil Wayne
6-Jay-Z (YOU CANT BE SERIOUS)
7-Meek Mill
8-Big Sean
9-Wiz Khalifa
10-Wale
Blaze
On The Watch "MTV News' Hip Hop Brain Trust Hottest 10 MC's In The Game for 2011"