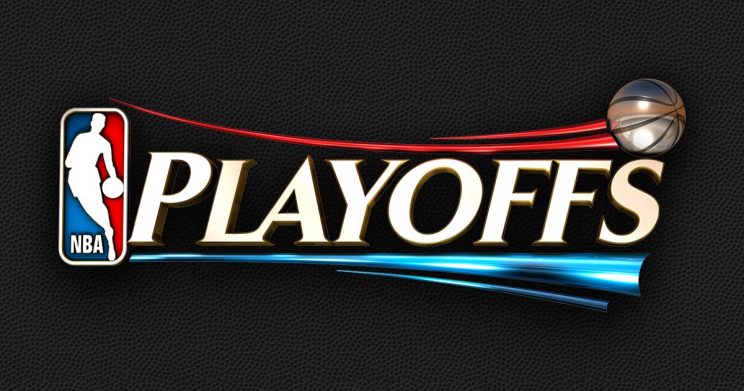 NBA PLAYOFFS 2014
This NBA season was another roller coaster types season with again some uncontrollable, unaccounted mishaps that we the fans would have never imagined happening through out the year. REAL TALK!
With that being said this years' " King Of The Court" for the season is non other then The San Antonio Spurs who finished the season with the Best record of 62-20. This team stayed on path through out the whole season with 1 goal in mind and that's to undo the wrong of last years NBA Finals and recapture what they feel belonged to them, The O'Bryan Trophy. Their journey will not be an easy one considering how the West is loaded with some serious contenders of their own in the likes of Oklahoma, The Clippers and The Portland Trailblazers without counting out the rest of the teams in the Western Conference gunning for the same goal.
The Eastern Conference's "Top Dog" goes to The Indiana Pacers with their record of 56-26. The Pacer's came out the gates in an aggressive fashion but finished the last month of the season with a lack of focus, questionable for a real playoff run? The same goes for The Defending Champs Miami Heat.
Their last month finished was just has shaky and doubtful. Both team showed signs of weakness that will not go unnoticed by neither of the remaining Eastern teams aiming to upset them in their own quest. Some new faces in the Playoffs might just surprise a few team this year but one thing for sure is that this Saturday April 19, 2014 Playoffs First Round will definitely be one for the "Books". REAL TALK! Tune in!
Blaze
On The Watch "NBA PLAYOFFS 2014"