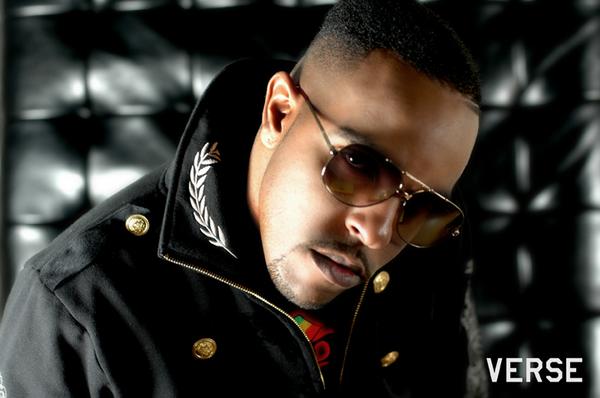 Verse Simmonds has been roaming and bubbling under the radar for far too long. This Kat is a serious force to be reckoned with in this here music "GAME". His talent alone speaks volume. Unlike some of the artists out right now copycatting is not in his DNA. REAL TALK! Verse's work ethic at being different with his sound and delivery is apparent in his latest offering LP "To All The Girls".
His vivid imagination, confidence and word play is on point on this Album along with a tight production. The ladies will definitely feel the "HEAT" on this Album. REAL TALK! Verse is a hell of a talented Producer, Songwriter, Singer with a mean "Pen Game"alongside a few chart topping "Heavy Hitters" under his belt of the likes of Chris Brown and Justin Bieber. Peeps should stop sleeping on this Kat and cop the Album ASAP cause your Boy Verse is seriously on the come up!
To get familiar with some of his previous hits peep my DJ Blaze/Verse Simmonds takeover set on my mixtapes section and let you ears capture what you've been missing. REAL TALK!
Blaze
On The Watch "It's All About Verse Simmonds"