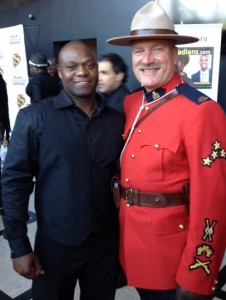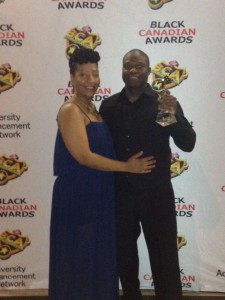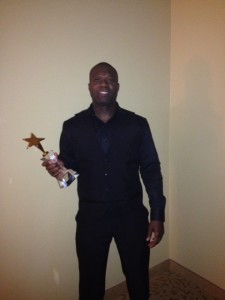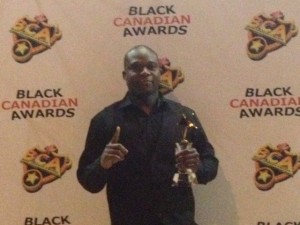 "CANADA'S DJ BLAZE WINS THE AWARD FOR DJ OF THE YEAR AT THE BCA 2014″
Bringing home the WIN last night for 2014 DJ OF THE YEAR at The Black Canadian Awards held at the Queen Elizabeth Theatre in Toronto this past weekend. Thanks to everyone who voted and has been supporting Dj Blaze!!
Thanks to the Black Canadian Awards (BCA) for a GREAT EVENT and putting in all the hard work to showcase the great talent we have across our amazing country.
CANADA'S DJ BLAZE is proud to be a Nominees & The Black Canadian Awards!!
DJ BLAZE NO BS GIMMICK!! NO SCREAMING ON THE MIXTAPES. DOING WHAT A REAL DJ DOES LETTING THEM 12s DO THE TALKING!!
Proud of DJ BLAZE he put's in heavy work!!
Miss Angie
Manager
On The Watch "And The Winner Is Dj Blaze" At the 2014 Black Canadian Awards