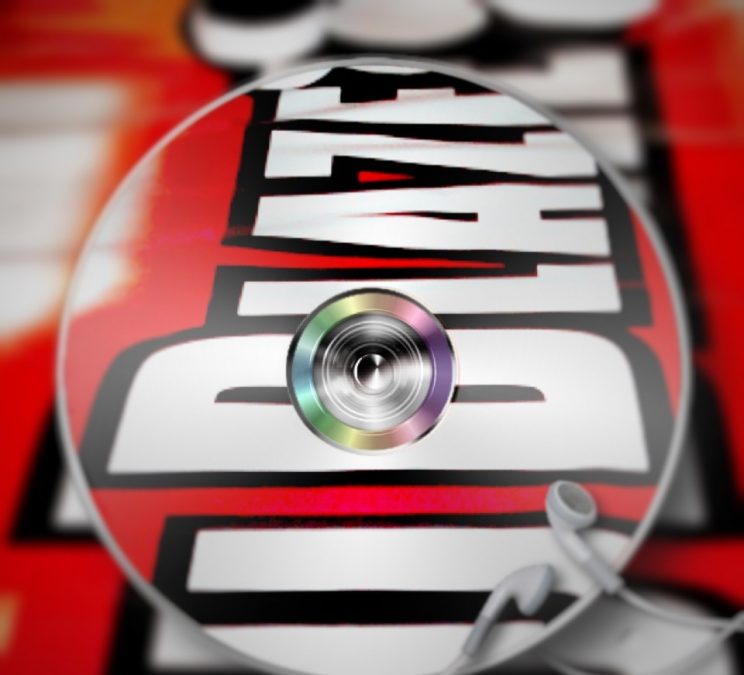 REAL TALK! LP sales are down all over, but the Hip Hop and R&B GENRE has been hit particularly the HARDEST and the trend seems to be continuing year after year. The crazy thing about all of this is that the GENRE itself is as popular today then ever before. The need and the want are as LIVE as ever. However it use to be that going Platinum was an upper accomplishment but now new and seasoned artists don't seem to be too concern nowadays on the overall sales of their Albums. REAL TALK!
I know for a fact that we still got some movers and shakers still doing good numbers in the GAME but REAL TALK, LP units are definitely not moving weight like back in the days, the overall numbers are simply lower then before. The GAME is changing right in front of our very own eyes. Record Labels are shocked right now, the digital era has been on the come up for quite some time now, changing the landscape of the way music is being heard and presented to the masses.
New technology is playing a serious role in this Day and Age and Labels all over are of feeling the HEAT of the lack luster sales. REAL TALK! Artists are giving out more and more free music and mixtapes to help boost their stock in the Game one way or another.
A few hot singles today seems to have more power then a full length LP REAL TALK! The definition of SUCCESS in the music industry has changed dramatically. We use to look forward to a tight LP from top to bottom but now instead we have the next HOT SINGLE the "Flavor of the month" that is, to look forward too.
Blaze
On The Watch "DJ Blaze Talk's Record Sales"