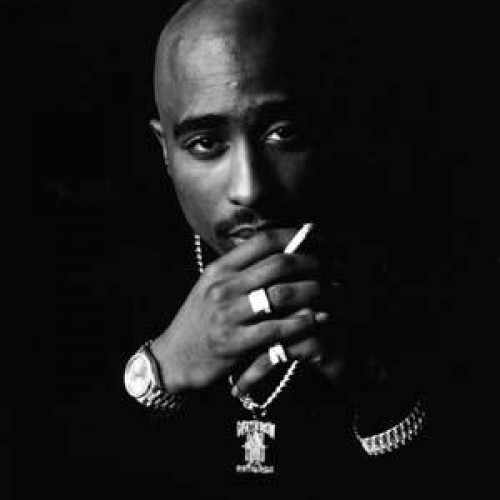 2Pac was a revolutionary, a poet, a soldier, a legend in this here rap game, and arguably one of the biggest rap stars in the world. Pac's presence and his "I don't give a f**k attitude" was felt like no other and demanded that attention. With over 75 million albums sold worldwide and still counting,
Pac proved that one hip-hop artist could impact the lives of a generation to come. REAL TALK! Pac's non-stop work ethic and his lyrics were second to none. Love him or hate him the man knew how to craft a hit record full of emotions and intensity.
Although Pac may not be with us in the physical form, he did bless us with enough timeless music that will be around forever. Peep my DJ Blaze/2Pac set on my mixtapes section and sit back and vibe.
Blaze
On The Watch "It's All About 2PAC"