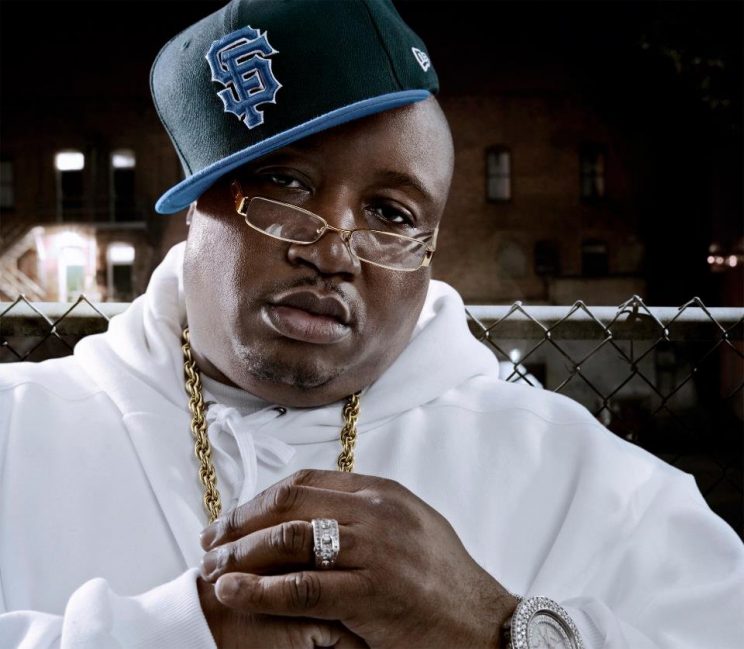 The Bay Area has been blazin up the airwaves has of late with talented artists creating their own lane, but one can't mention The Bay Area without mentioning the "King" of The Bay Area Mr. E-40. REAL TALK! E-40 has grown with the times and adapted to the ever-changing Rap Game like a chameleon. His unique style, witty wordplay and act for story telling goes unmatched by some of his peers in today's Game.
His work ethic alone speaks for itself, with twenty-two studio Albums to date under his belt, its clear this Kat has no issues with creativity or motivation when it comes to putting in that work. Being a well-respected season Rapper in this day and age has its perks; being in demand for hot features from the Old school to the New School is a blessing especially when you can bring that Bay Area flavor to the Hip Hop and R&B that's missing right now. In the focus of working on 2 albums Sharp On All Corners Volume 3 and 4, your Boy E-40 still found a way to bless his ever growing fan base with the release of his latest EP offering "Poverty And Prosperity" out right now with some sure shots and tight colabo's to keep us all on the hook until his albums drop.
If that's not enough peep my DJ Blaze/E-40 Takeover set on my mixtapes section and hear how the chameleon blends in and hold his own with some of today's artists.
Blaze
On The Watch "It's All About E-40"