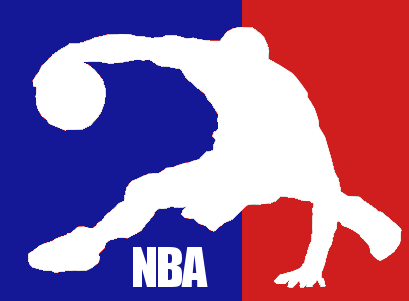 NBA CONFERENCE FINALS
Once again The NBA's version of the Final 4 is set to start. The 2 teams representing the West Side in the Western Conference Finals this year is the overall No. 1 seeded San
Antonio Spurs and the 2nd seeded Oklahoma City Thunders. The Old Schoolers vs The New School Era.
The Spurs have made it clear from the jump of the season till today, they are not done yet. Their drive, skill, experience, discipline, determination along with their Coach Gregg Popovich to lead them is all the motivation needed for them to get to the NBA Finals. With that being said OKC aka the Young Gunna's are also on a mission of their own.
The newly crowned NBA's MVP now resides in OKC. Mr. Reliable Kevin Durant is that dude who is prime and ready to get over that hump. These core of players just might have the whole package; a young, athletic, skillful group of guys ready and loaded to stop the veterans Spurs from moving on to the Finals.
Old School/New School who runs the show?? Tune in Monday night May 19, 2014 and see who will come out the gates huffing and puffing their way to the NBA Finals!
The Eastern Conference Finalist is a déjà vu of last year's finalist but the difference this year poses is that the No. 1 seed are the Indiana Pacers and the No. 2 seed the defending NBA Champs Miami Heat.
The Pacers did what was needed of them through out the season to gain that No. 1 seed now its all about making sure that it was worth it by dethroning the Champs and advancing to the Finals. REAL TALK!
The Heat wants a Tree Peat under their belt and judging by there playoff run so far there 8-1 record is looking like they just might be on track to clean house. Now the question remains will they still have the juice to get pass a hungry team looking to avenge last years mishap??
Tune In this Sunday afternoon May 18, 2014 and see who will be "KING OF EAST" when all is said and done!
Blaze
On The Watch " It's All About NBA CONFERENCE FINALS 2014″